Light effects for photographers
Seller: inReach s.r.o.
Add to Cart
Ultimate edition "Light effects" for photographers. Digital content.
Lens flare | Glosses and light Lens flare | Glosses and light reflections | Light effects | Light sources | Bokeh Color filters | Rainbow effect. The effects are designed for all professional and amateur photographers in all areas of production.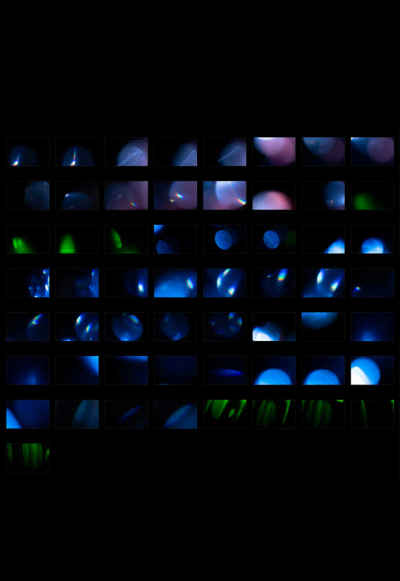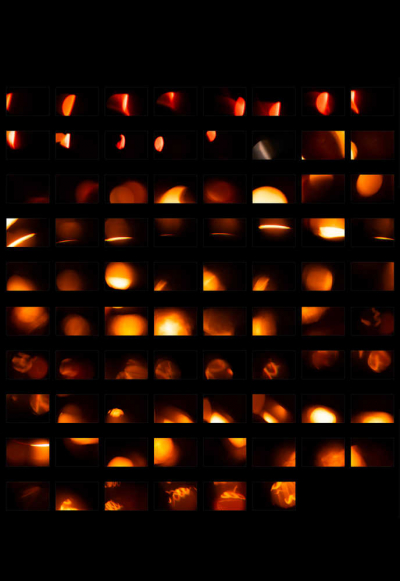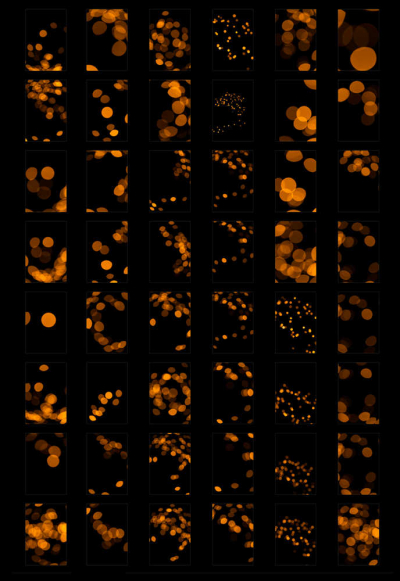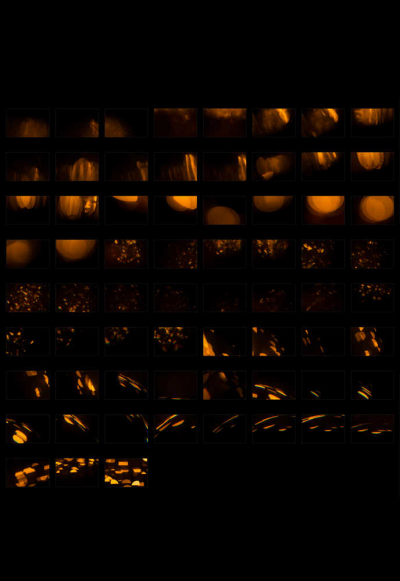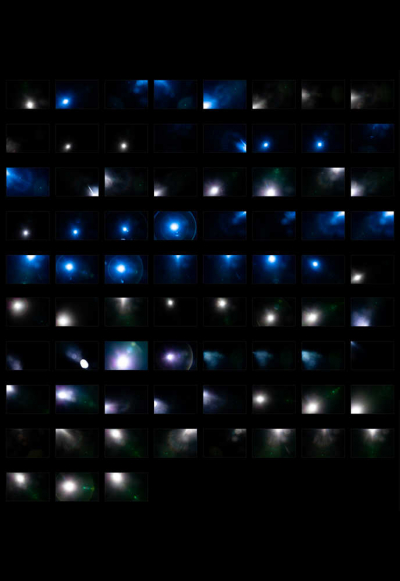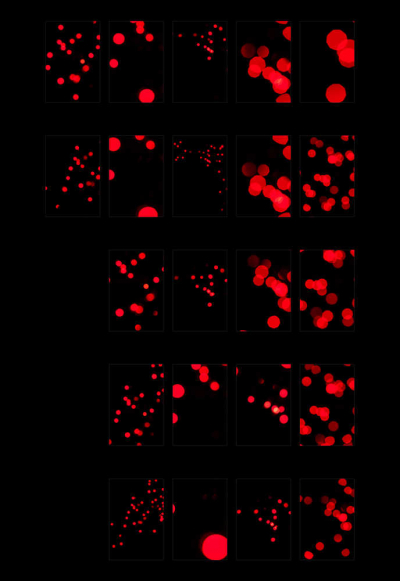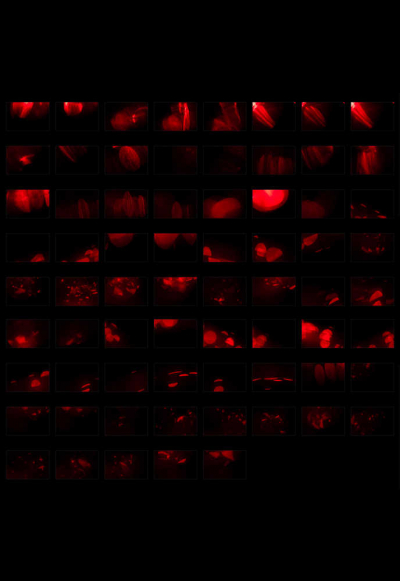 Trailer Light Photo X & Film X
Specifications
Image parameters:42mpx | 2:3 | PC/MAC
License:An ongoing, non-exclusive, non-transferable, worldwide
Number of effects:More than 400 images in format jpg
File size: 3,26 GB
Usage in the programmes:Photoshop, Affinity, Zoner Photo Studio, ...