Calendar Boxing 2020 - Signed Edition
Seller: inReach s.r.o.
Add to Cart
Your purchase will support us as a models/influencers and you will support production team as a creator.
Sev Node, Jana Zetochova and Yana Bilanych as the main faces of the Girls Power - Boxing 2020 Calendar. A3 size images by Martin Buček in superb quality printed on special matte paper for fine arts. Authentically signed by all these girls.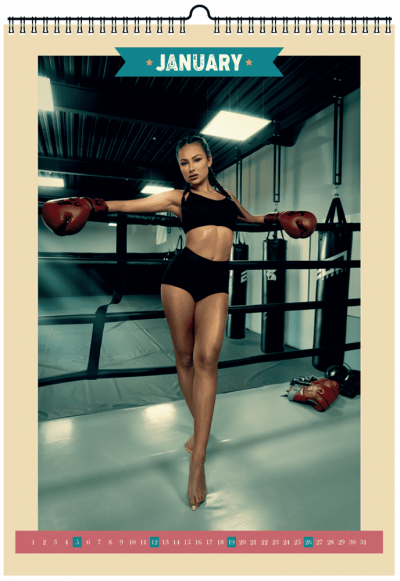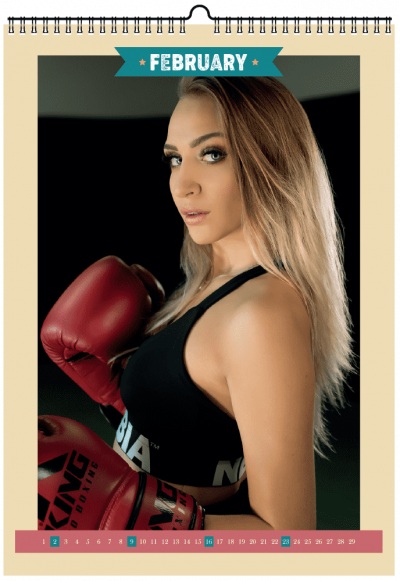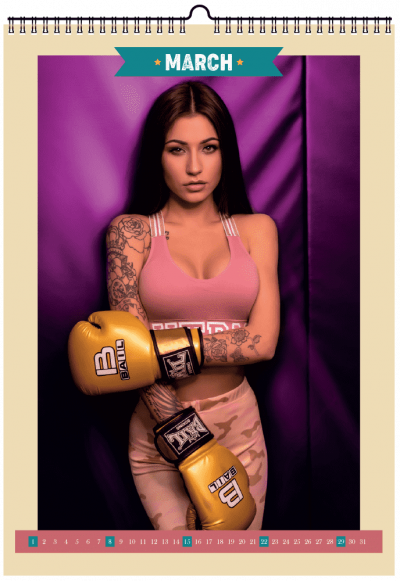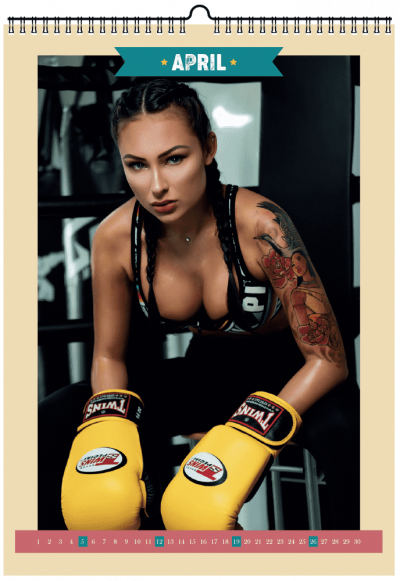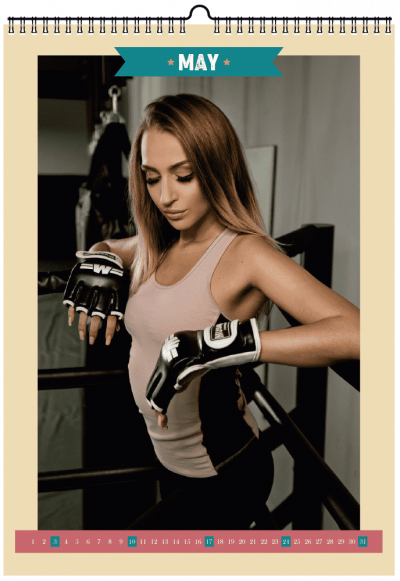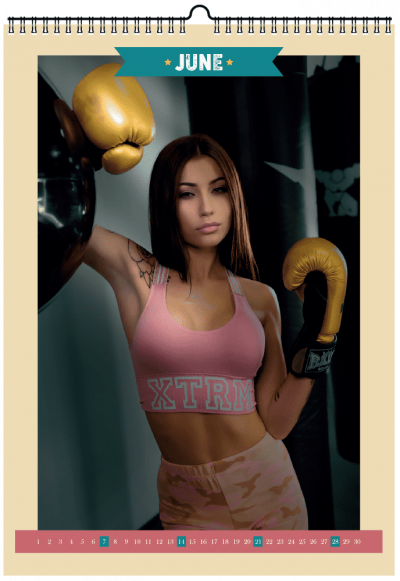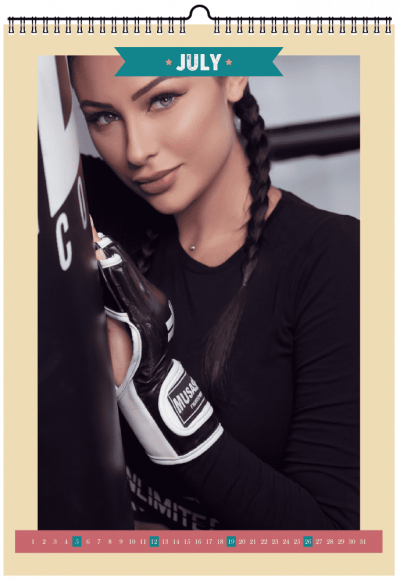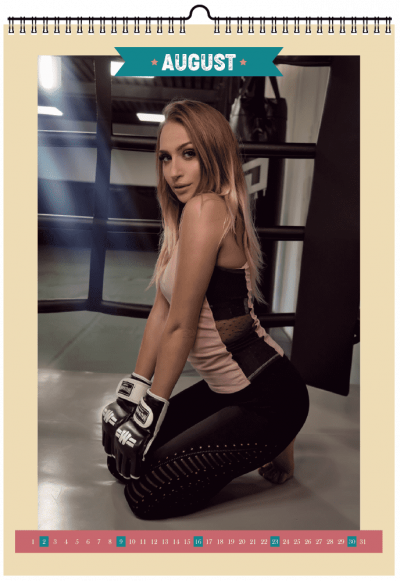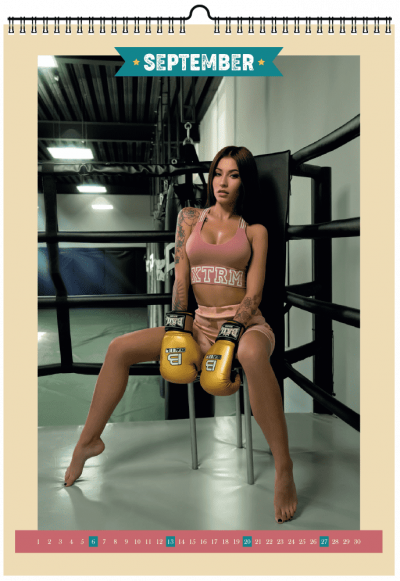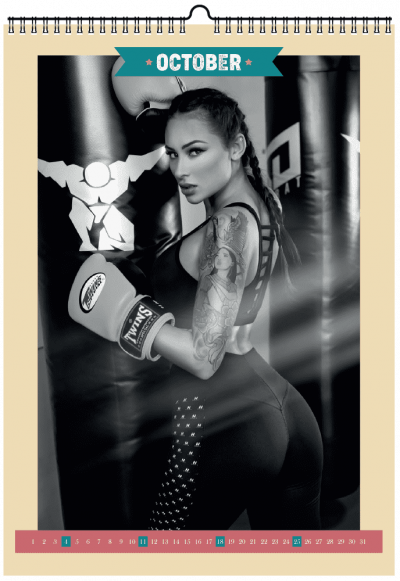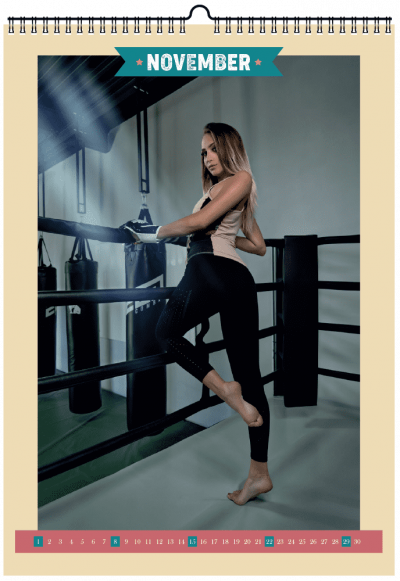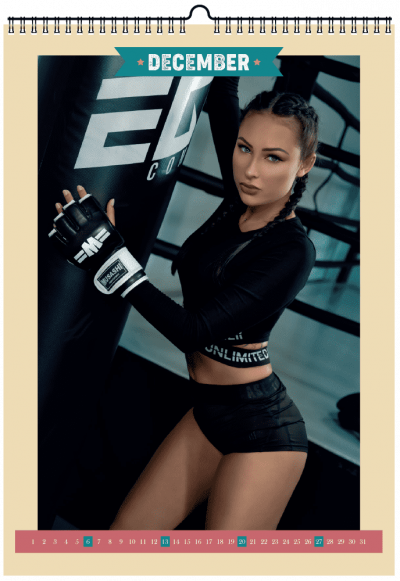 Specifications
Format:A3
Dimensions:29,7 x 42 cm
Print technology:Ofset
Paper type:Fine art paper
Paper Grammage:170 gsm
Limited edition:200 pcs
Serial number:Yes
Authentically signed:Yes