Calendar Isizzu 2020 - Signed Edition
Seller: inReach s.r.o.
Add to Cart
Your purchase will support me as a model/influencer and you will support production team as a creator.
Martin Buček is the photographer of this A3 size 2020 Calendar for Michaela Isizzu. Limited edition 200 pcs printed on special matte paper for fine arts. Calendar is authentically signed by Isizzu.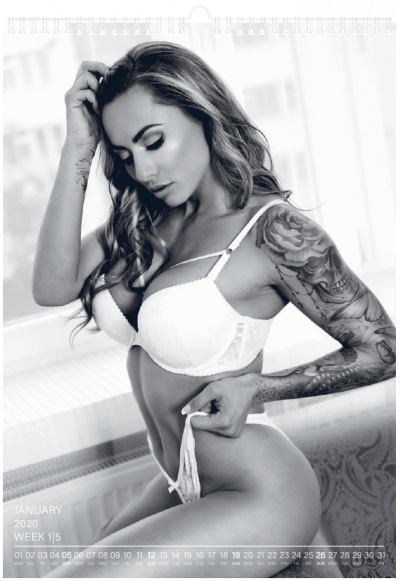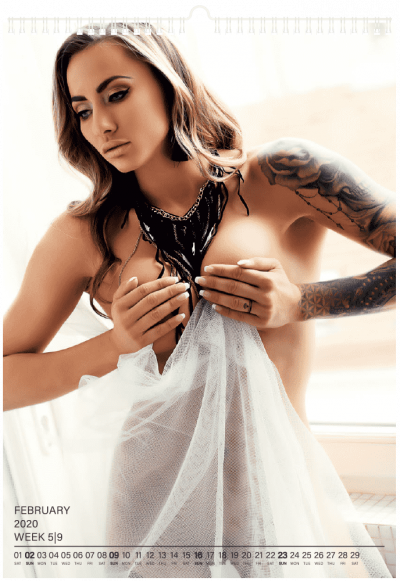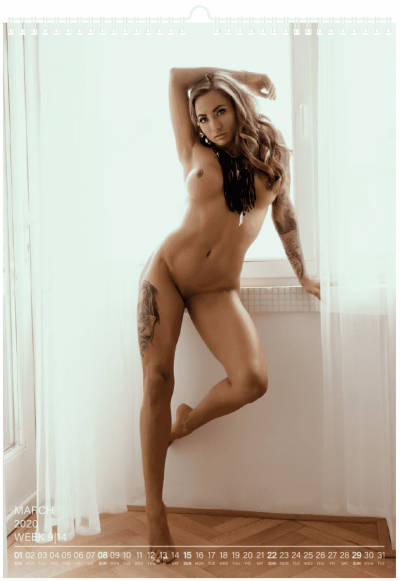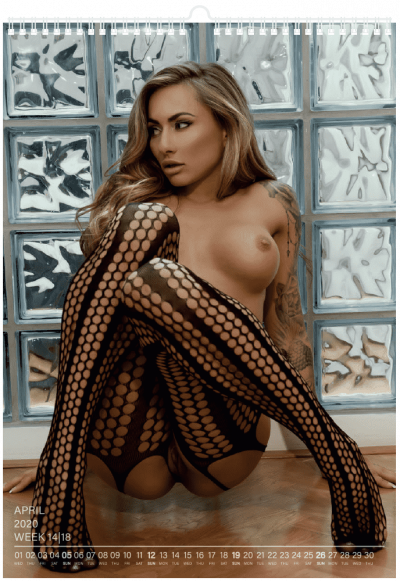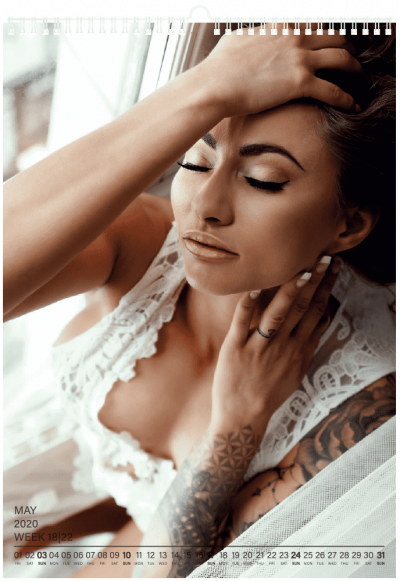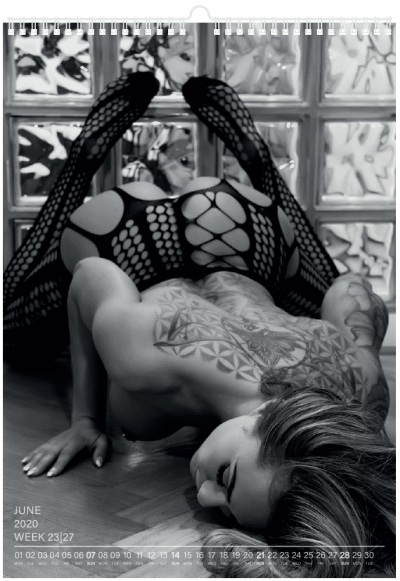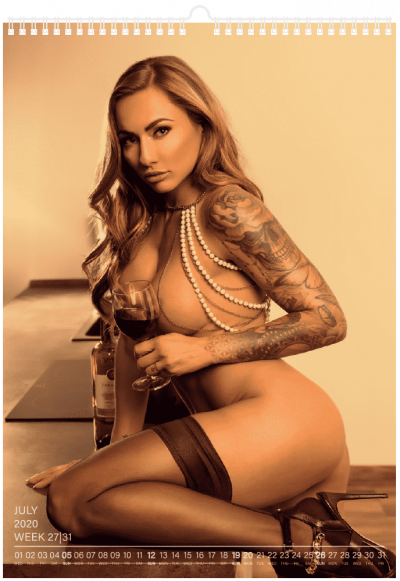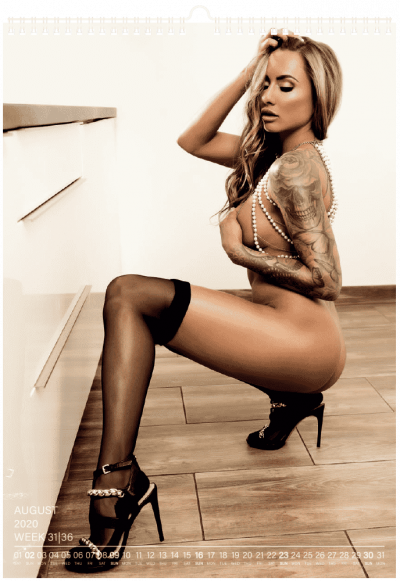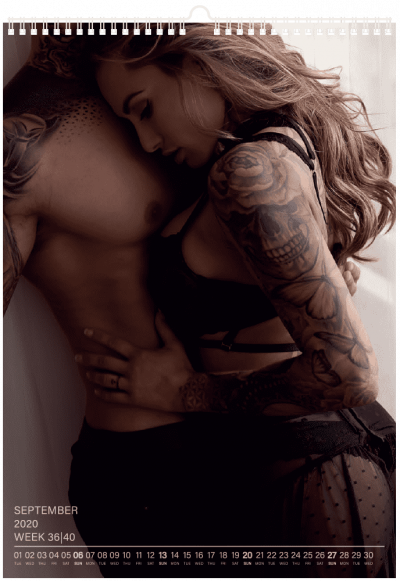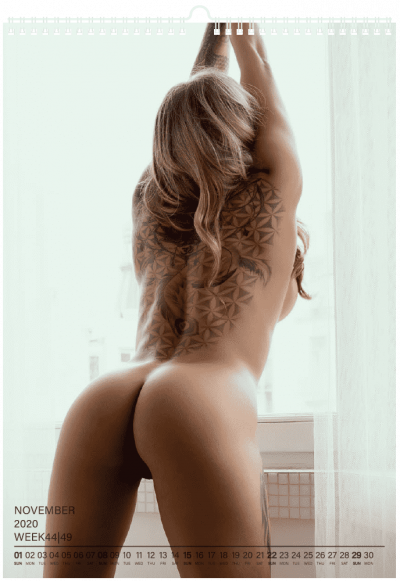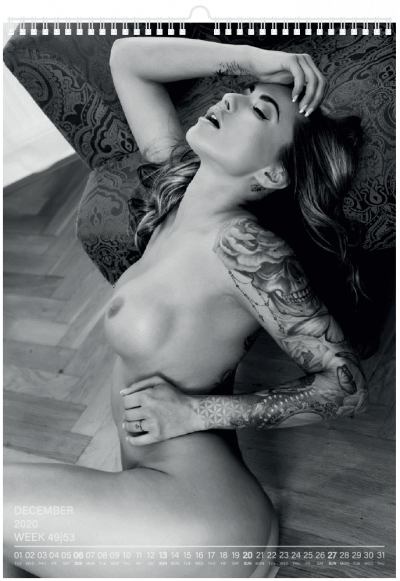 Specifications
Format:A3
Dimensions:29,7 x 42 cm
Print technology:Ofset
Paper type:Fine art paper
Paper Grammage:170 gsm
Limited edition:200 pcs
Serial number:Yes
Authentically signed:Yes